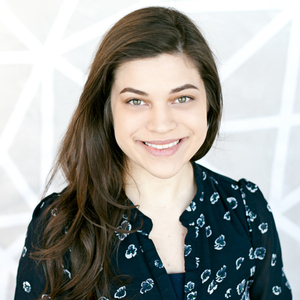 Madilynn Angel
Co-Host of Behind the Ops
Madilynn Angel is the Head of Marketing at Tulip Interfaces where she champions a human-centric approach to operational technology. Tulip, a spinout of the MIT Media Lab, is democratizing operational tech by combining user-centric no code capabilities with powerful native technologies like computer vision, AI, and edge connectivity. Madilynn holds a B.A. in Anthropology from Brown University, where she received accolades including the Messing Public Service Fellowship, Undergraduate Teaching and Research Award Recipient, Hick's Distinguished Service Prize.
Fun Fact: Madi's first foray into media was in 2003 when she starred in a commercial for the Kern County Fair.
Madilynn Angel has hosted nine Episodes.